Auto Service Center near Milwaukee, WI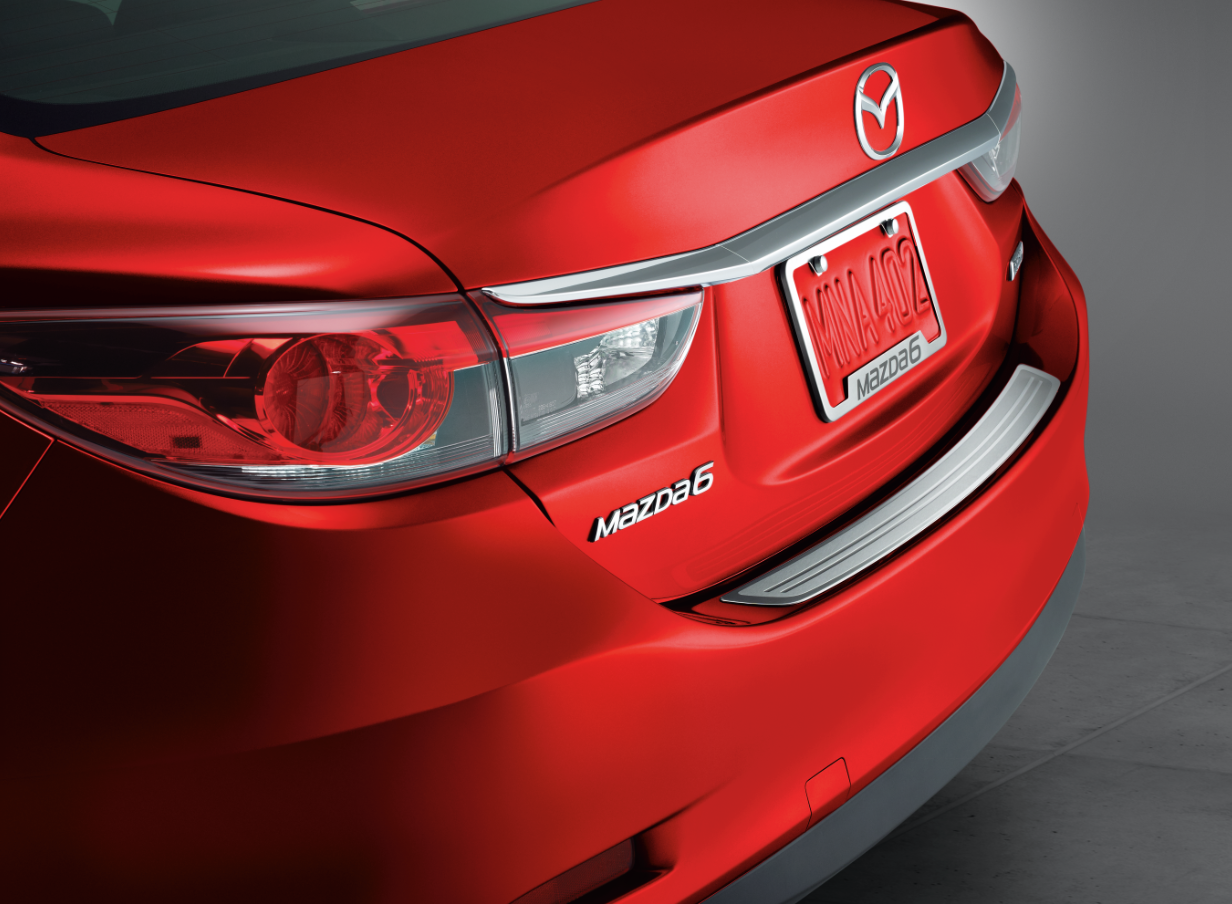 Why Service Your Vehicle at Hall Cars?
At Hall Cars near Milwaukee, Wisconsin, our state-of-the-art auto service center has everything you need to stay on top of important routine car maintenance and auto repairs. Our hi-tech equipment is designed to handle unexpected auto repairs, and our skilled auto mechanics are highly qualified to fine-tune your vehicle with regular car maintenance like oil changes, brake services, tire rotations, and more. To make the auto service experience easy and convenient for all customers, our auto service center also offers rental cars, emissions testing, a free shuttle service, and free WiFi. Schedule an appointment with us today.
Auto Service & Repair | Milwaukee, WI
Searching for car services such as a quick oil change, fluid check, brake inspection, battery inspection, or other services near Milwaukee, WI? Your vehicle will receive the utmost attention and care from our experienced auto technicians at Hall Cars. Our knowledgeable and qualified mechanics have the equipment, genuine car parts, and expertise to tackle all kinds of auto repairs, including transmission repairs, engine repairs, head gasket issues, and everything in between. In addition to our top-notch auto service center near Milwaukee, WI, we also have a tire center where you can buy top-performing tires for your vehicle at competitive prices. Visit our location to have your new tires mounted, balanced, and set to just the right tire pressure for safe and efficient traveling.
Call now!
Service:

(262) 782-5300
Schedule Your Car Service with Hall Cars
To book your appointment with our auto service center near Milwaukee, WI right away, schedule service with us online now.